Mindful Continuing Education is a premier CEU education provider for Psychologists, Therapists, Counselors, and Social workers. Our organization is made up of the following CE professionals:
Trish Walker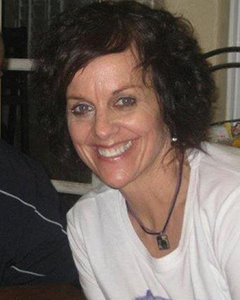 Patricia Hocking-Walker is an educator and the founder of Mindful Continuing Education, Patricia has a teaching credential and a Master's of Science degree in Psychology from Cal Poly State University, San Luis Obispo, CA. She has been a course developer for a successful continuing education provider for several years. Her experience also includes counseling families and individuals in a university clinic, a county mental health facility, and a youth residential group home. She has worked as an educator for the past twenty years focusing on at-risk individuals. In addition to teaching multiple subjects including drug and alcohol studies, human sexuality, mental health, and conflict resolution skills, Patricia has co-facilitated substance abuse groups and regularly advises students in areas such as family and peer relationships, interpersonal struggles, and lifestyle choices.
Larisa Traga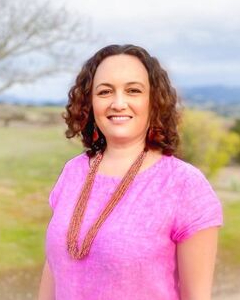 Larisa Traga LCSW, CCDS, MAC, is a California-licensed clinical social worker and a master addiction counselor, with a co-occurring disorders specialization. She provides training, consultation, and therapy to the Santa Barbara County community and is a EMDRIA approved EMDR Certified therapist and Consultant. She is also a Member of the International Network of Trainers for Motivational Interviewing. Larisa earned her Master in Social Work from the University of Michigan Ann Arbor, and her Bachelor in Psychology from the State University of New York, Binghamton. Currently, she is a full-time EDMR counselor and trainer. She is also a part-time faculty member in the Department of Social and Behavioral Sciences, Allan Hancock College, where she has been a faculty member since 2015. Larisa has a private practice in Santa Maria and Pismo Beach, California with expertise in biopsychosocial assessments, treatment planning, and crisis intervention services for adults, adolescents, children, and families. She also provides individual and family therapy using EMDR as a primary intervention method.
EdCompass, LLC
Mindful Continuing Education is owned and operated by EdCompass, LLC. EdCompass is made up of a solid team of professionals dedicated to providing innovative CE solutions to licensed professionals all across the nation. Learn more about EdCompass at https://www.edcompassedu.com.